Vanessa
Peru
4:16 PM (GMT-05:00)
Konuşur
Ana Dil
,
C2
,
B1
,
A2
,
A1
,
A1
,
A1
Teacher Stats
Within a few hours
100%
100%
1.055
5.2 lesson average
5.0
Yeni Başlayan
Üst Başlangıç seviyesi
Orta düzey
Üst Orta seviye
İleri düzey
Üst İleri seviye
Özgeçmiş
Eğitim
PDP ELE 2017 : Hacia la innovación en las competencias del profesorado de ELE
Universidad de la Rioja and Instituto Cervantes - Spain
Professional development program for Spanish as a foreign language teachers.
Teacher training course for Spanish teachers (ELE)
Instituto Hemingway (accredited by the Instituto Cervantes). - Bilbao - Spain
The object of this intensive course is to bring teachers of Spanish as a second language (ELE) up-to-date with regard to the practical aspects of teaching.
Psychology Bachelor's Degree
Universidad Nacional Federico Villarreal - Lima. Perú
Çalışma Deneyimi
ELE Spanish teacher
Independent - Trujillo - Perú
Teaching volunteers from other countries
Online Spanish Teacher
Online Language Teaching Sites - Online
The most popular online sites for teaching/tutoring
English Teacher
Freelance Teaching - Perú
Oct 2010 - Present Freelance Teaching
HR Recruitment Consultant
Innovación Empresarial S.A.C. - Lima - Peru
Freelance English Teacher
Independent - Lima - Peru
Face-to-face courses in various locations
Recruitment & Selection Coordinator
ANDEAN MANAGEMENT S.A.C. - Lima - Peru
Recruitment & Selection Analyst
PROMOTORES ELECTRICOS S.A. - Lima - Peru
Sertifikalar
Études en langue française
Alianza Francesa - Trujillo, Peru
ELE Spanish Teaching as a Foreing Language
Instituto Hemingway - Bilbao - Spain
Spanish Teacher at the Institute Hemingway
English Language Teaching
Instituto Cultural Peruano Norteamericano - Lima. Perú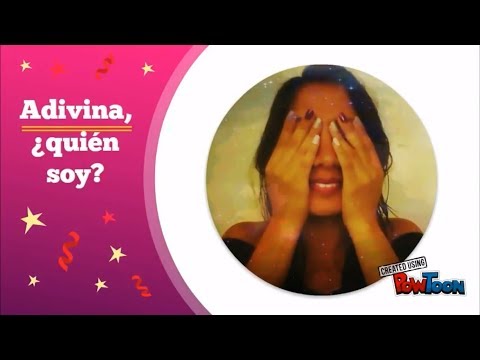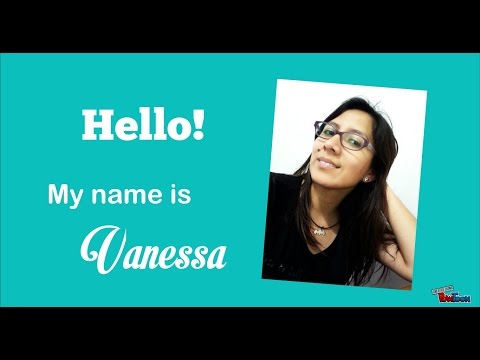 Popüler Tartışmalar
Diğer öğretmenlere göz atın: